Stainless steel does not readily corrode, rust or stain with water as ordinary steel does. However, it is not fully stain-proof in low-oxygen, high-salinity, or poor air-circulation environments. Stainless Steel (and other stainless compounds) generally has higher levels of chromium than carbon steel, and comes in several different varieties:
18/8 STAINLESS STEEL
304 Stainless Steel is the most widely used austenite steel, also known as 18/8 for its composition of 18% chromium and 8% nickel. 304 may be referred to as A2 stainless.
316 STAINLESS STEEL
Type 316 is an austenitic chromium-nickel stainless steel containing molybdenum. This addition increases general corrosion resistance, improves resistance to pitting from chloride ion solutions, and provides increased strength at elevated temperatures.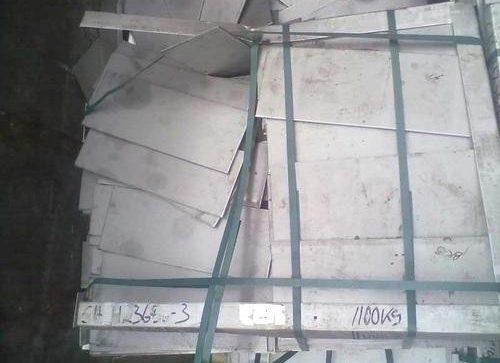 TUNGSTEN
Tungsten, also known as wolfram, is a chemical element with symbol W and atomic number 74. The word tungsten comes from the Swedish language tung sten, which directly translates to heavy stone. Its name in Swedish is volfram, however, in order to distinguish it from scheelite, which in Swedish is alternatively named tungsten.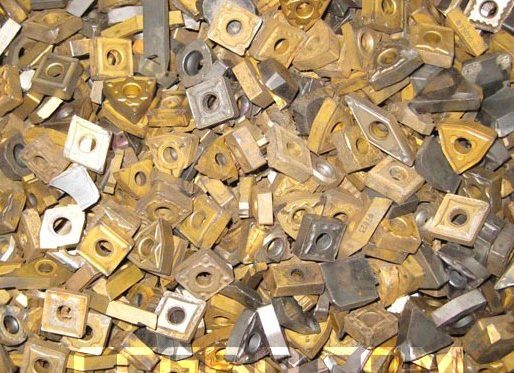 INCONEL
Inconel is a family of austenite nickel-chromium-based superalloys.
Inconel alloys are oxidation and corrosion resistant materials well suited for service in extreme environments subjected to pressure and heat. When heated, Inconel forms a thick, stable, passivating oxide layer protecting the surface from further attack.