Surplus & Re-usable steel
Not all used steel needs to be processed and re-manufactured.
Stokesley Metals Ltd are always interested in buying surplus or re-usable steel.
As part of our environmental impact responsability, and whenever possible, Stokesley Metals Ltd will ensure that good Re-usable and Surplus Steel will be put back into service without being smelted and re-manufactured - we believe this is the way forward to further reduce greenhouse gases, preserving the planet for future generations.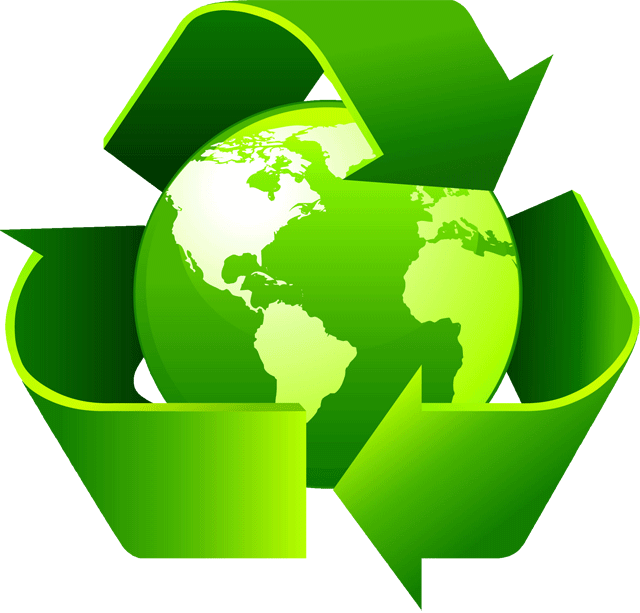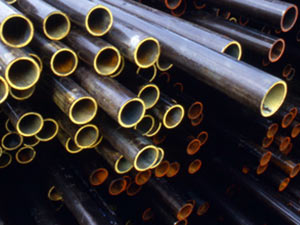 Columns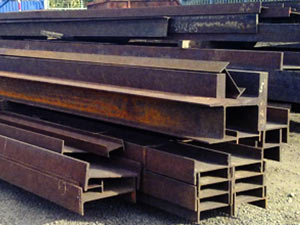 Beams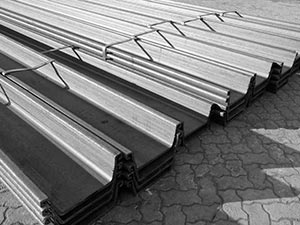 Channels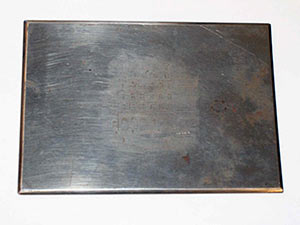 Plates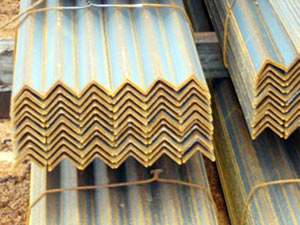 Angles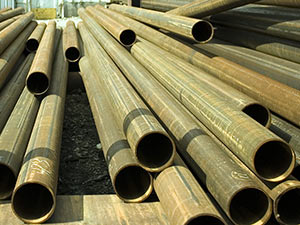 Tubes