Scrap metal recycling for mechanics
Car repair garages produce large amounts of scrap metal.
Most daily tasks carried out by a mechanic involve removing worn-out vehicle components and replacing them with new.
By law, the discarded parts must be stored in compliance with the Special Waste Regulations Act and disposed of in compliance with the Environmental Protection Act.
In reality, a hazardous pile of discarded vehicle components accumulate in a corner of the workshop or yard!
This is usually forgotten about until a random visit from an unknown metal collector prompts the garage owner to let them clear the inconvienient pile - usually offering a fraction of what it is actually worth, or sometimes even charging for its removal - extra expense they could do without!

We buy your:
Scrap engines
scrap gearboxes
alloy wheels
car batteries
aluminium components
stainless steel
scrap vehicles
stainless steel
MOT failures
Catalytic converters

we buy ferrous and non-ferrous metal
Recycling your automotive scrap metal with Stokesley Metals Ltd is easy and the most cost-effective.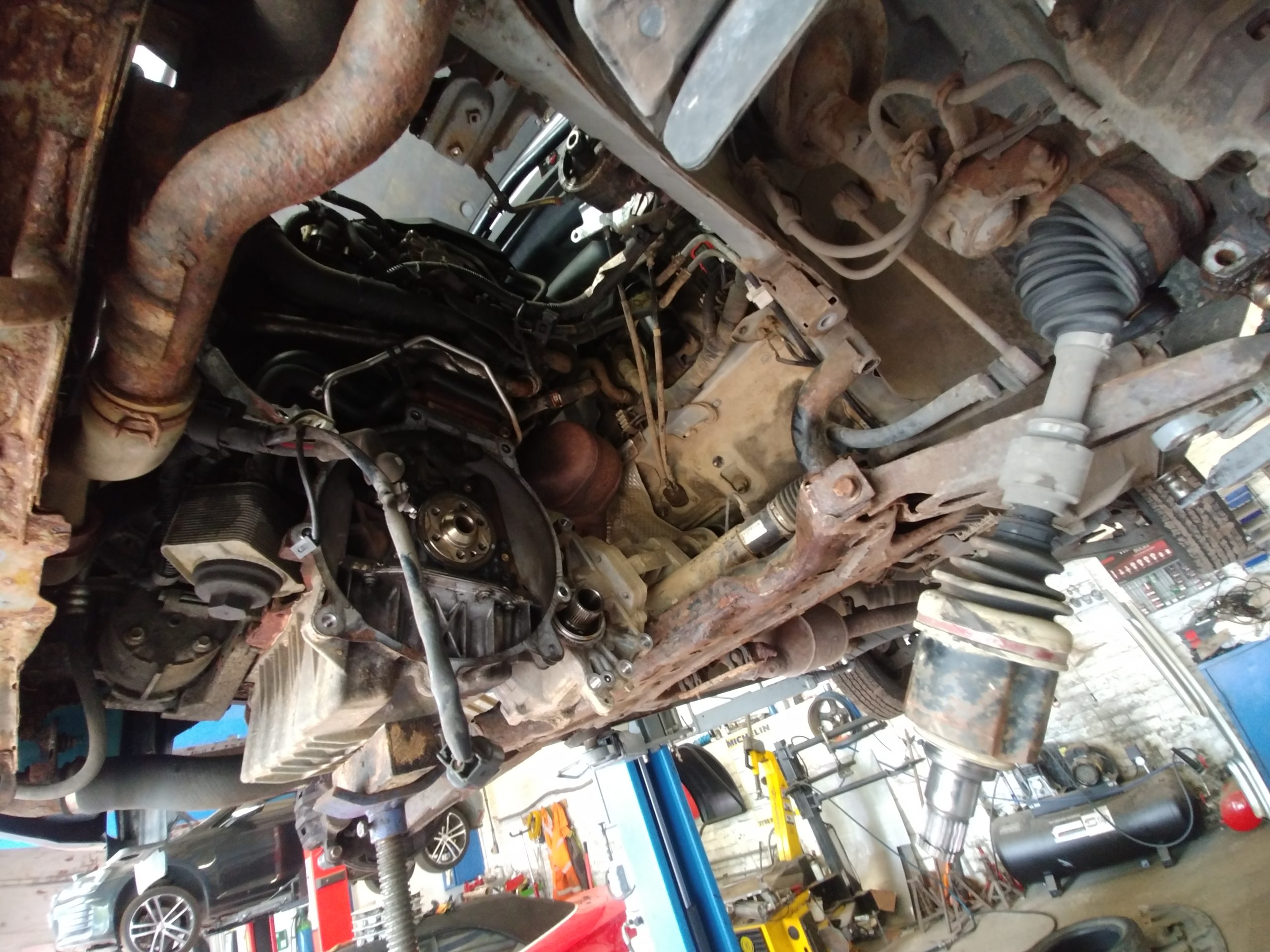 Stokesley Metals Ltd -  your scrap recycling Partner
With a quick phone call to us, you can organise one-off or regular scrap metal collections!. Assured that collections will be carried out safely by our experienced team, using the correct equipment and transport
Our scrap metal collection service covers Lincolnshire and East Yorkshire.

Stokesley Metals Ltd guarantee the best rates of pay for your garage scrap metal
You are always welcome to call into our Stallingborough yard with your scrap metal, or to meet us and discuss your requirements.